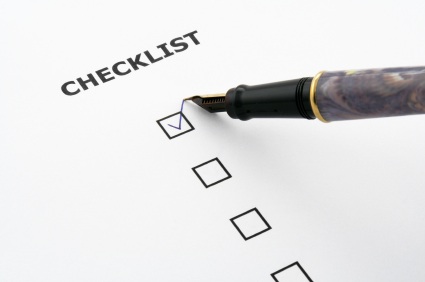 How to Organize an Event in YOUR Area!
Interested in Organizing an Event in your area?
You can choose to organize events as stages to gauge and stimulate interest in your area or you can select or design an event of your choice. Here's how you can get started:
·

Introductory Lecture, usually 30 minutes to 1 hour in length. This event is usually free if Dr. Sharma is already traveling in the area. Longer distances may require some travel reimbursements.

·

3-hour Workshop - These sessions can include any combination of topics including hydro and solar therapies, a discussion of healthy meal plans, yoga asanas, meditation, cooking demonstrations, etc. Some people may also organize workshops for specific treatments, ailments, or diseases.

·

One day workshop - This workshop would consist of a full day practical experience of the guidelines of natural hygiene. Participants will undergo experiential learning through a model of an ideal day including the correct menu, spacing of meals, yoga and meditation practice, as well as learning other therapies of relaxation. This session can be held as a class or as a Natural Health Spa Retreat.

·

Weekend workshop - This can last for 2 or 3 days and may consist of an in-depth discussion of natural hygiene teachings and practices. It is geared for people who are ready to make a bigger commitment. The workshops are structured in an interactive way to facilitate better learning and absorption of all the concepts. In these retreats, participants have reported great levels of relaxation, enjoyment, and a great deal of transformation. This form of workshop is highly recommended for those who feel ready to undertake a life change towards health and happiness.

·

One-week retreat - This workshop can last anywhere from 7-10 days or longer. This style of workshop is highly effective in making lasting changes for participants, but is less common and requires a great deal of patience and commitment. Once you are ready for this kind of a retreat, your mind and body will travel lengths to meet your motivation and drive towards healthy living.
**We do recommend that groups try out one of the earlier stages before starting into the week-long, more intensive session just to start training the mind to openness and willingness to learn. We can provide only half of your success - knowledge and inspiration. It is up to you to make the commitment and follow the steps required. The advantage is that intensive sessions such as these have been proven to be far more effective in establishing a life-long commitment to improving health and provides a very close-knit support network through fellow participants. The connections you make will last a very long time. We encourage all to work towards this as a goal.